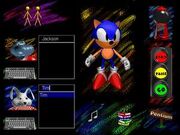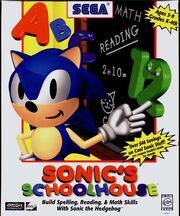 Sonic´s Schoolhouse is an educational game developed by Sega Entertainment and Bap Interactive, released in November 1996. Sonic himself is not playable. Instead, the player must choose an animal to play as.(Ox, bunny, elephant,bear, dog, hippo, crocodile or zebra.) The game is only compatible with Microsoft Windows 95. The grades can also be set (Kindergarten, !st, 2nd, 3rd or 4th grade.)
The game was part of the "Sega PC" series.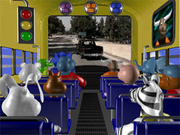 The player can also go into a school bus and learn about geography and animals.
Ad blocker interference detected!
Wikia is a free-to-use site that makes money from advertising. We have a modified experience for viewers using ad blockers

Wikia is not accessible if you've made further modifications. Remove the custom ad blocker rule(s) and the page will load as expected.