GC Media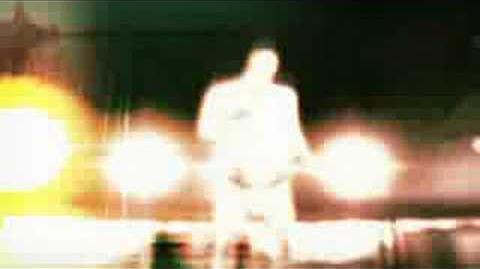 About The House of the Dead: Overkill
The House of the Dead: Overkill™ charges you with mowing down waves of infected, blood-thirsty zombies in a last-ditch effort to survive Bayou City and uncover the horrific truth behind the origins of The House of the Dead.

Survival horror as it's never been seen before! A pulp-style take on the classic SEGA light-gun shoot 'em up franchise. Back when the famous Agent G was still fresh out of the academy, he teamed up with hard-boiled bad-ass Agent Washington to investigate stories of mysterious disappearances in small-town Louisiana. Little did they know what blood-soaked mutant horror would await them in the streets and swamps of Bayou City.
GC News
Media Legend
Video: Trailer
Images: Images from GC 2008
Ad blocker interference detected!
Wikia is a free-to-use site that makes money from advertising. We have a modified experience for viewers using ad blockers

Wikia is not accessible if you've made further modifications. Remove the custom ad blocker rule(s) and the page will load as expected.