Title
Hi☆sCoool! SeHa Girls
Studio
TMS Entertainment
Licensed by
Discotek Media
Original run
October 8, 2014 – December 24, 2014
Episodes
13
Hi☆sCoool! SeHa Girls (Hi☆sCoool! セハガール Hai Sukūru SeHa Gāru) is an anime based on the SeHa Girls franchise, which was aired in Japan from October 8, 2014 to December 24, 2014. It was streamed internationally with subtitles on Crunchyroll, and has been licensed for home video distribution in North America by Discotek Media.
Storyline
Edit
Characters
Edit
Main characters
Edit
Unvoiced cameos
Edit
Reception
Edit
Key images
Edit
Merchandise
Edit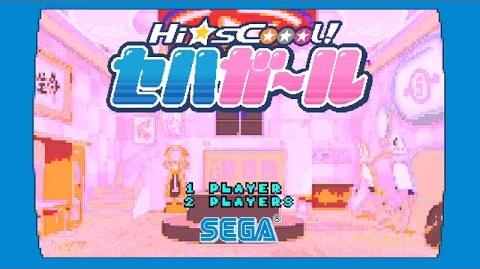 External links
Edit
References
Edit
Ad blocker interference detected!
Wikia is a free-to-use site that makes money from advertising. We have a modified experience for viewers using ad blockers

Wikia is not accessible if you've made further modifications. Remove the custom ad blocker rule(s) and the page will load as expected.