Name
Dreamcast
Genus
SeHa Girl
Team
SeHa Girls
First Appearance
SeHa Girls website
Special Skills
Voiced by (English)
Voiced by (Japanese)
Mao Ichimichi
Dreamcast (ドリームキャスト Dorīmukyasuto) is a personification of the Japanese release for the Sega Dreamcast game console, created as a part of the SeHa Girls character series. Her Hyperdimension Neptunia counterpart is Uzume Tennouboshi.
Appearances
Edit
Chou Jigen Taisen Neptune vs Sega Hard Girls - Yume no Gattai SpecialEdit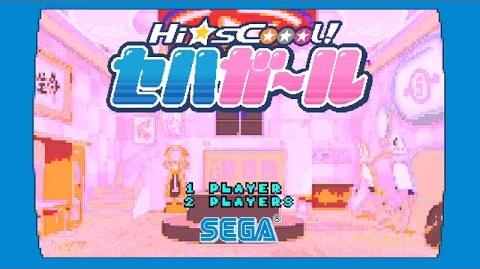 External links
Edit
References
Edit
Ad blocker interference detected!
Wikia is a free-to-use site that makes money from advertising. We have a modified experience for viewers using ad blockers

Wikia is not accessible if you've made further modifications. Remove the custom ad blocker rule(s) and the page will load as expected.